Casali ABM product training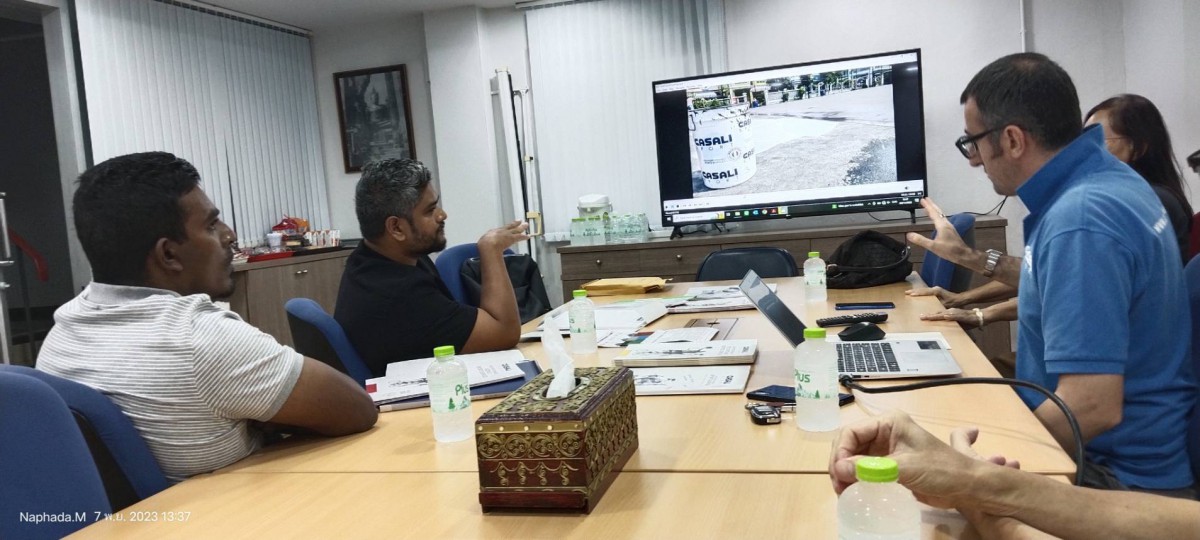 We're thrilled to announce that Casali ABM's recent product training was a held on November 7th 2023.
Our team worked tirelessly to ensure that all attendees received comprehensive training on our latest products, and we couldn't be happier with the outcome.
The training session was held in a single day, and covered a wide range of topics related to our products, including features, benefits, and best practices. Attendees had the opportunity to ask questions and receive hands-on experience with our products, which we believe will help them better serve their customers.
We're confident that this training will help our partners succeed in their businesses and provide the best possible service to their customers.
The product range that has been discussed was: